Thank You and Congratulations!
Your download is ready at the bottom of this page.
You will receive The Product Name. Please feel free to review the bonuses and recommended resources we have available on this page to help you grow your business.
Bonuses and Recommended Resources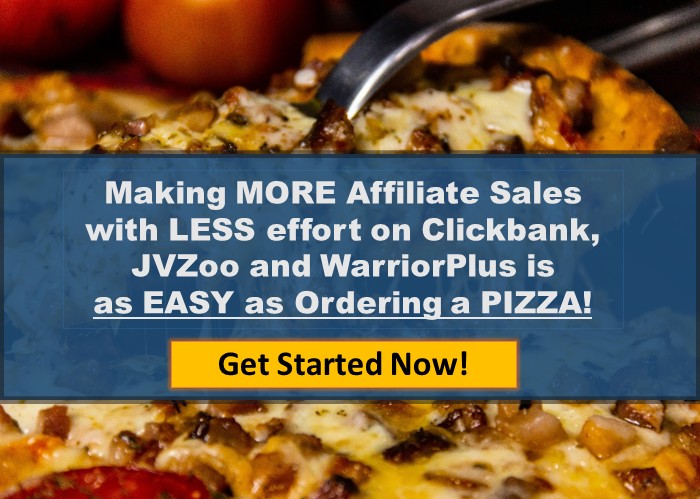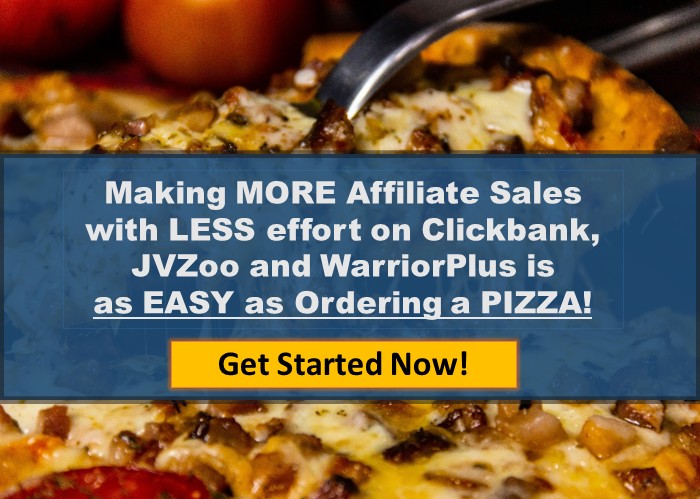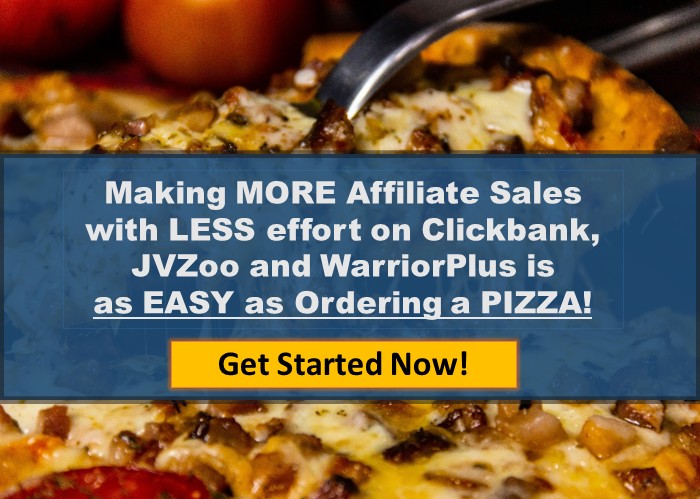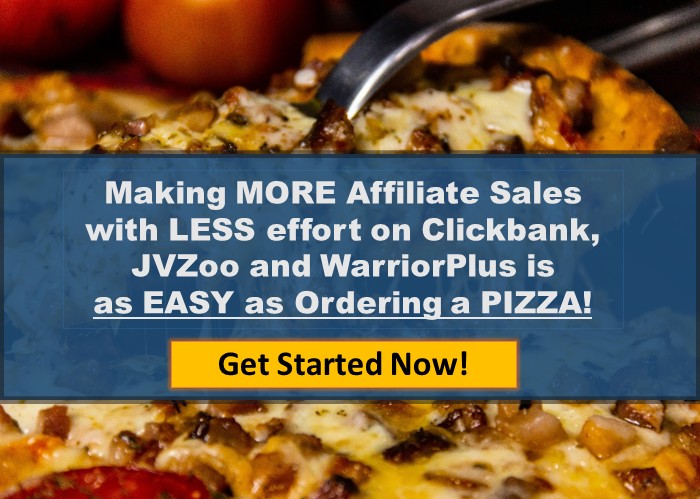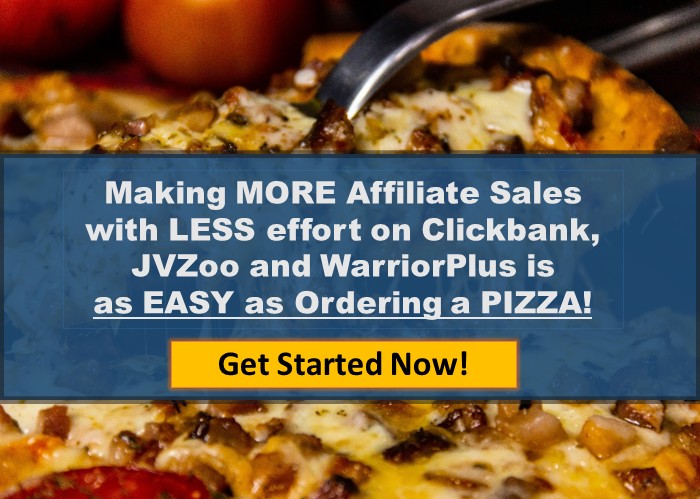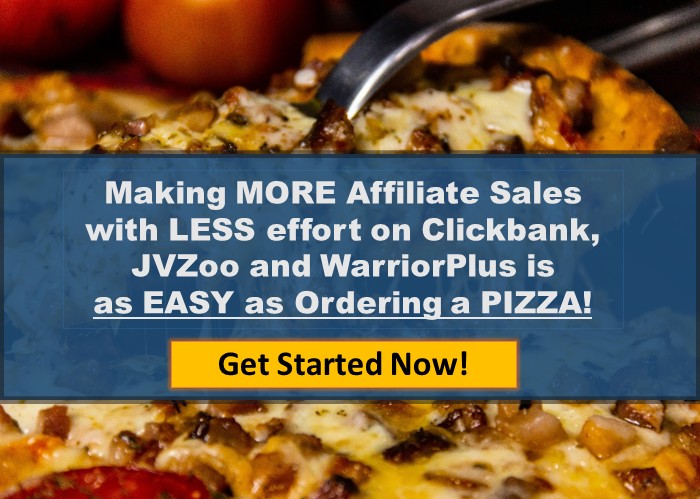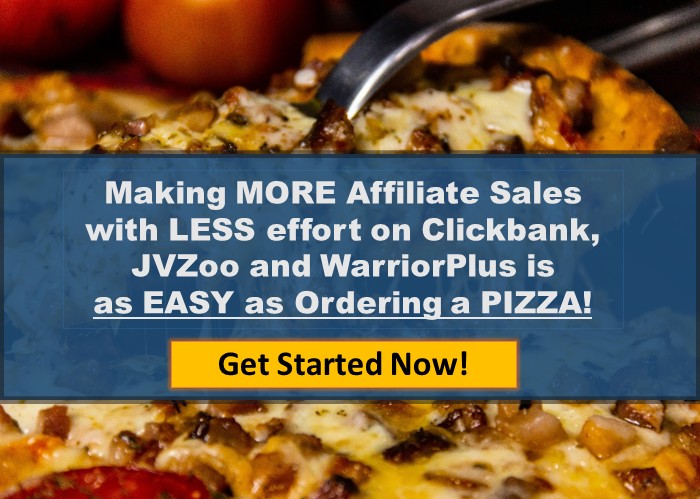 Download Your Core Training and Resources Below:
The Digital Marketing Lifestyle Training Guide
Simply right click on the download link. Depending on your browser, choose: 'Save Target As', 'Save Link As' or 'Download Linked File As'. You can then save your file on your computer.